The Law Office of Pamela G. Martini employs the latest technology in its practice to enable out-of-state family members to be actively involved and constantly updated on their Florida probate matter. Documents can be shared and signed electronically and securely by utilizing our client portal.
If you have lost a family member in Florida or who owned property in Florida, you may need to open probate. Call to schedule a consultation to discuss how we can help you simplify and expedite this process. Flat fees are available for uncontested matters.
Often, the first question to address is whether probate is necessary. Probate is the process where the court admits and validates the Last Will and Testament of the deceased person and supervises the transfer of assets to heirs, payment of creditors, and sale of real property, if necessary. A Personal Representative will be appointed if formal administration is necessary. Even if probate is not necessary, Attorney Martini can guide the family in the correct steps to take to avoid costly delays or mistakes.
If the deceased person created and properly funded a living trust during their life, often probate will not be necessary. The successor trustee will still need guidance in how to properly administer the trust for the benefit of the heirs and to fulfill the intent of the Trustmaker. It is important to analyze whether all assets are subject to the trust and how to address possible creditor claims to protect the beneficiaries.
If you have been disinherited from the estate of a loved one, you should consult an attorney experienced in probate litigation to review your rights. If you feel that a loved one was subject to undue influence or changed their estate plan at a time when they may have lacked capacity, there are remedies in Florida to protect your rights as an heir. If a parent died "intestate" or without a Will, you may be entitled to a portion of their estate if there are assets subject to probate.
Types of Probate Administration in Florida:
Disposition of Personal Property Without Administration
Ancillary Administration (for non-resident who owned Florida property)
If probate is necessary, at the end of the process, all assets that belonged to the decedent will have been distributed to the proper beneficiaries, debts will have been paid including reimbursement for funeral or legal expenses, and the persons entitled to the assets will be able to go on with their lives knowing that their loved one's wishes were satisfied.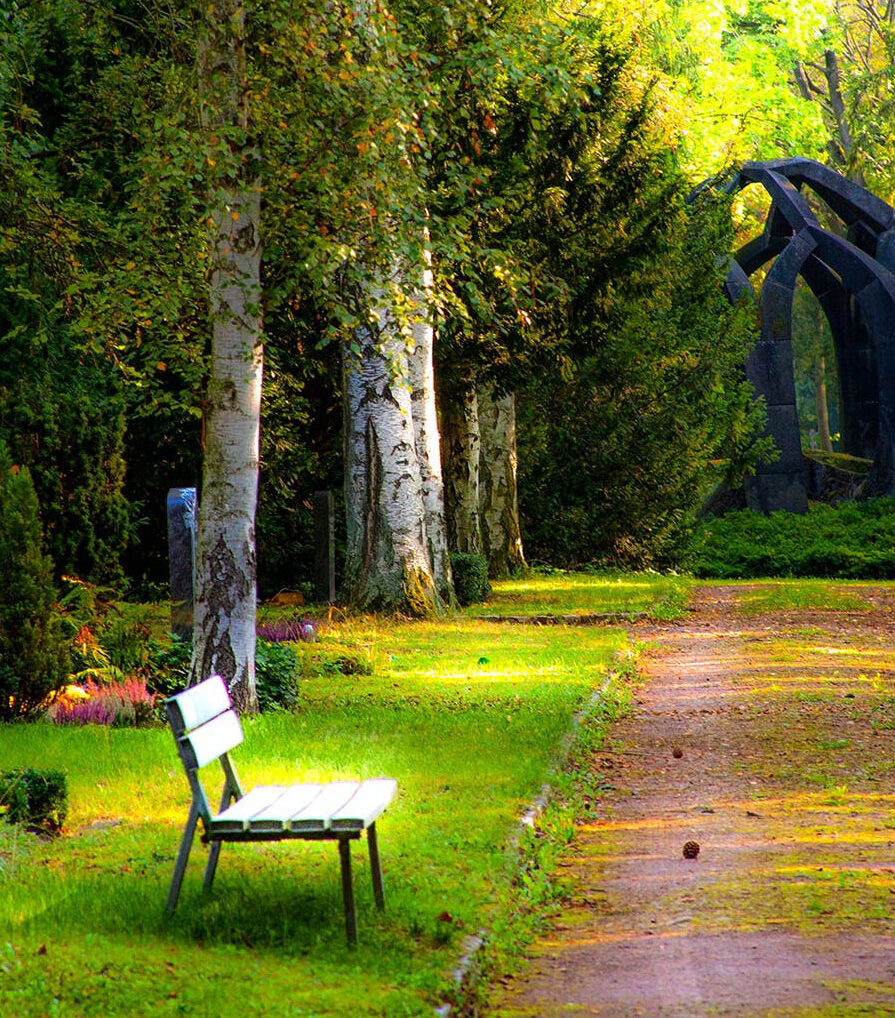 Losing a family member always involves an overwhelming array of emotions and responsibilities for those left behind. A Personal Representative (Executor) is required to engage an attorney in Florida, if probate is necessary. Under certain circumstances, probate may be avoided or a summary probate administration may be advisable. Engaging an attorney you can trust can ease the burden of the legal process and provide comfort to the family.
No person wishes to contemplate leaving their family behind. However, the greatest gift one can give their family is a clear and detailed will or living trust which can easily be implemented, along with final instructions for cremation, burial, and/or memorial services, where estate planning documents are located, lists of assets and liabilities, and a detailed list of distribution for personal property, including digital assets. Probate can often be avoided by properly planning ahead.

To Schedule a FREE 15 Minute Phone Consultation,
Call Us Today!