Although nobody wants to think about death or disability, establishing an estate plan is one of the most important steps you can take to protect yourself and your loved ones. Proper estate planning allows you to choose who has authority to assist you during your life, administer your estate when you have passed, and ensure that your wishes are fulfilled. It can also alleviate and prevent future frustrations and delays, avoid a probate administration, and protect your assets for your family.
Providing for Incapacity
In order for your family, or someone else you trust, to immediately take over for you if needed, you must have individualized and valid legal documents in place. The law allows you to select someone to make medical decisions on your behalf if you lose the ability to do so. This can be accomplished with a Combination Living Will and Designation of Health Care Surrogate. For financial decisions, a Durable Power of Attorney is one of the most crucial parts of your estate plan.
Avoiding Probate
Although probate can be useful and appropriate in some circumstances, many people want to avoid probate for the benefit of their loved ones. The probate process may be expensive, time-consuming, and open to the public. With our analysis and proper planning, your assets can pass on to your loved ones without undergoing probate in a private, quick, and inexpensive manner.
Providing for Minor Children
In the event of the incapacity or death of one or both parents of a minor child, your estate plan should include naming a trusted guardian to care for your children. With no Will or Designation of Pre-Need Guardian for Minor in place, the determination of who will manage your finances and raise the children will be left to the court.
You Need:
At every stage of life and regardless of the value of your assets, every individual should have, at a minimum, a Will and basic set of Advance Directives. Our basic Will Package includes:
Durable Power of Attorney
Designation of Pre-Need Guardian
Designation of Pre-Need Guardian for Minor
Designation of Healthcare Surrogate
Once your estate planning documents are completed, you will come in to the office to execute them and go over any questions you might have. You will receive your original documents, a paper copy, and an electronic copy. Your estate plan should be easy to understand and should set your mind at ease that this important task is complete!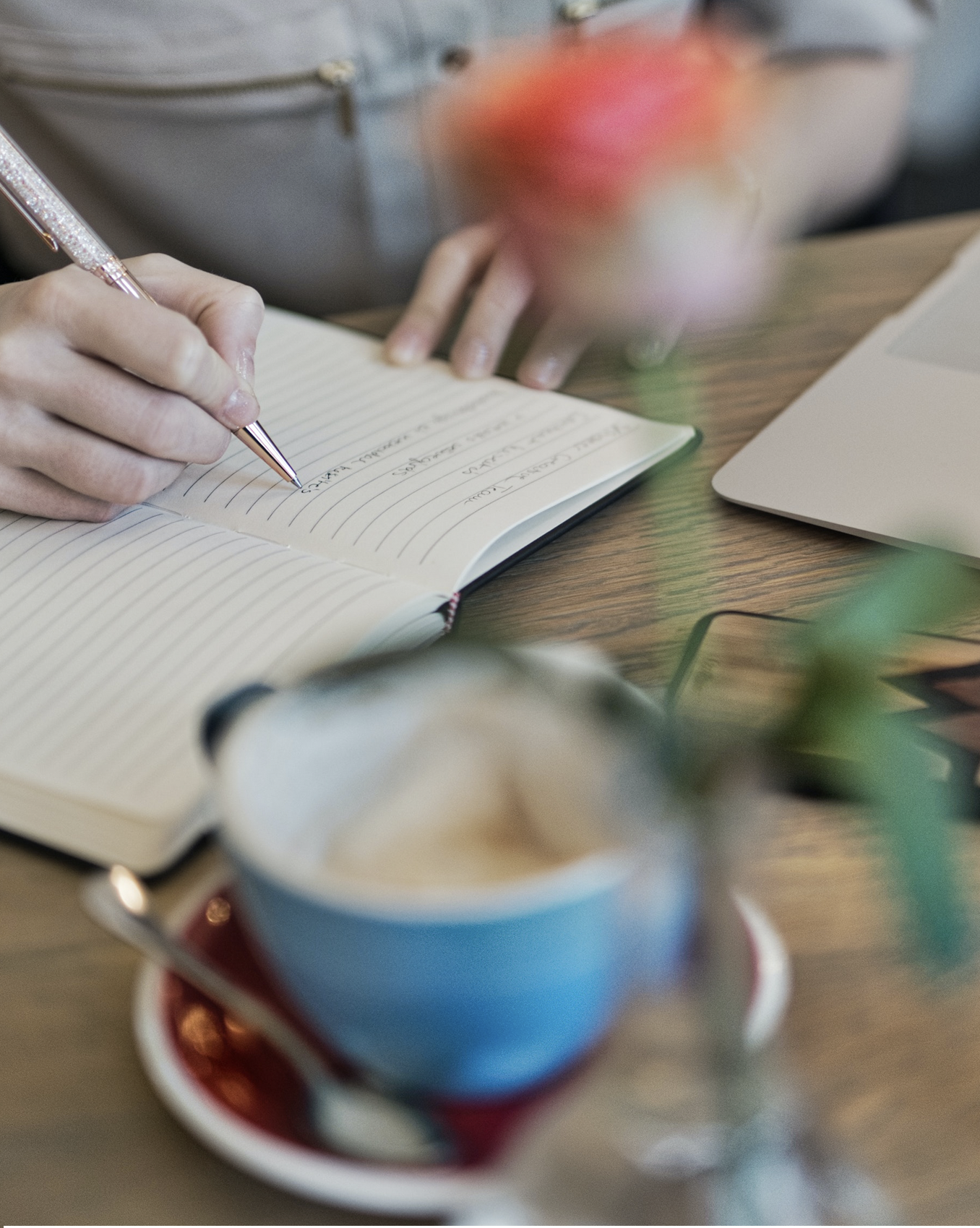 The Law Office of Pamela G. Martini provides affordable, flat fee packages to fit your budget and needs. Other options include revocable living trusts, testamentary trusts, pet trusts, or specials needs trusts (to name just a few) that may be appropriate based on your individual circumstances.
Whether your primary planning concern is to name guardians and trustees for your minor children if anything should happen to you and/or your spouse, or you are concerned with minimizing taxes in your estate, we are here to help you. Our goal is to provide the utmost in service for our clients and to support you through each step of this process, which often involves difficult decisions and can be extremely emotional for the family members involved.
There will be no fee for an initial phone or video consultation. Attorney Martini will meet with you to assess your needs and desires, then recommend a plan and quote a flat fee for the work involved. Once you have signed the engagement letter and submitted the necessary retainer, we will draft your documents.

To Schedule a FREE 15 Minute Phone Consultation,
Call Us Today!