The field of Elder Law includes all of Attorney Martini's practice areas, but more particularly, planning for long term care through Medicaid and Asset Protection Planning, updating an existing Estate Plan, or exploring local resources for assisted living or skilled nursing care. Attorney Martini is certified by the Florida Supreme Court in Family Mediation, with additional training in Elder Mediation and Shared Family Decision Making. She is also trained as Eldercaring Coordinator and is court appointed in high conflict guardianship cases to focus adversarial parties on the needs of the elder family member at the center of the dispute.
Medicaid/Asset Protection Planning
Long term care is expensive. A discussion on long term care plans is part of every estate planning consultation with our clients, no matter their age. Planning ahead and being properly educated by your attorney to plan for your future will avoid last minute decisions in an emergency situation.
The purpose of Elder Mediation and Shared Family Decision Making is to bring interested parties together to avoid litigation regarding an elder family member. Any party can initiate mediation and invite other parties to participate. When an elder is facing the changes that come with aging in place or entering an assisted living facility, there may be disagreement among family members on the best course of action, such as whether the elder should leave their home to live with another family member, who has authority to make certain decisions, and how to avoid or alleviate family conflicts.
Eldercaring coordination ("EC") is a pilot program in Florida and throughout the country that assists high conflict families who are already engaged in litigation to come together and focus on the needs of the elder family member. Attorney Martini is an Eldercaring Coordinator in the Fifth, Ninth, and Eighteenth Judicial Circuits and is court appointed when a judge recognizes that parties in litigation will benefit from the EC process or when a party requests that their matter be referred to EC. When appropriate, the elder can also participate in the EC process.
Watch this video to learn more about Eldercaring Coordination.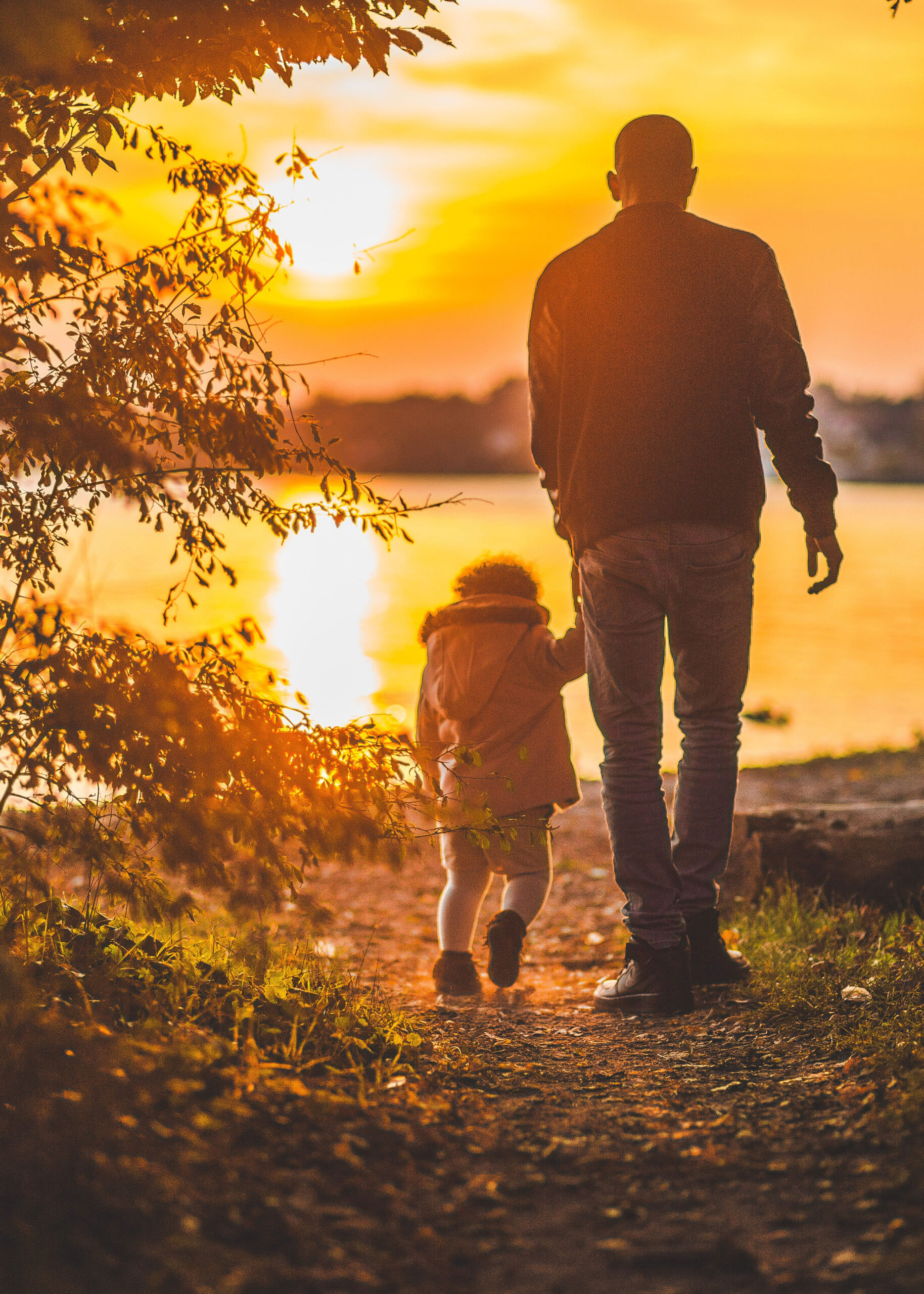 Often the most important need in elder care planning is having a comprehensive Durable Power of Attorney that will allow a trusted family member to take whatever steps are recommended when long term care becomes necessary. Our office offers a variety of options when considering how to fund long term care and whether applying for Medicaid benefits is appropriate. You may only need a consultation to address your questions or you may need assistance filing an application. The next level would be a comprehensive financial analysis and spend down plan if assets or income exceed eligibility levels. There are various planning techniques that can be utilized to help secure benefits for the client who needs care while preserving assets for a spouse or other family members.
Qualified Income Trusts are utilized when income is too high and Personal Service Contracts can address assets over the eligibility limits. To protect the person requiring care, careful analysis by your attorney at each stage will prevent harmful missteps that can trigger a period of ineligibility of up to 5 years. The time to schedule your consultation, if previous planning has not been done, is when the person who may need long term care is first hospitalized so that benefits can be maximized.

To Schedule a FREE 15 Minute Phone Consultation,
Call Us Today!