Our offices have moved!  Please visit us at 7575 Dr. Phillips Blvd., Suite 305, Orlando FL 32819.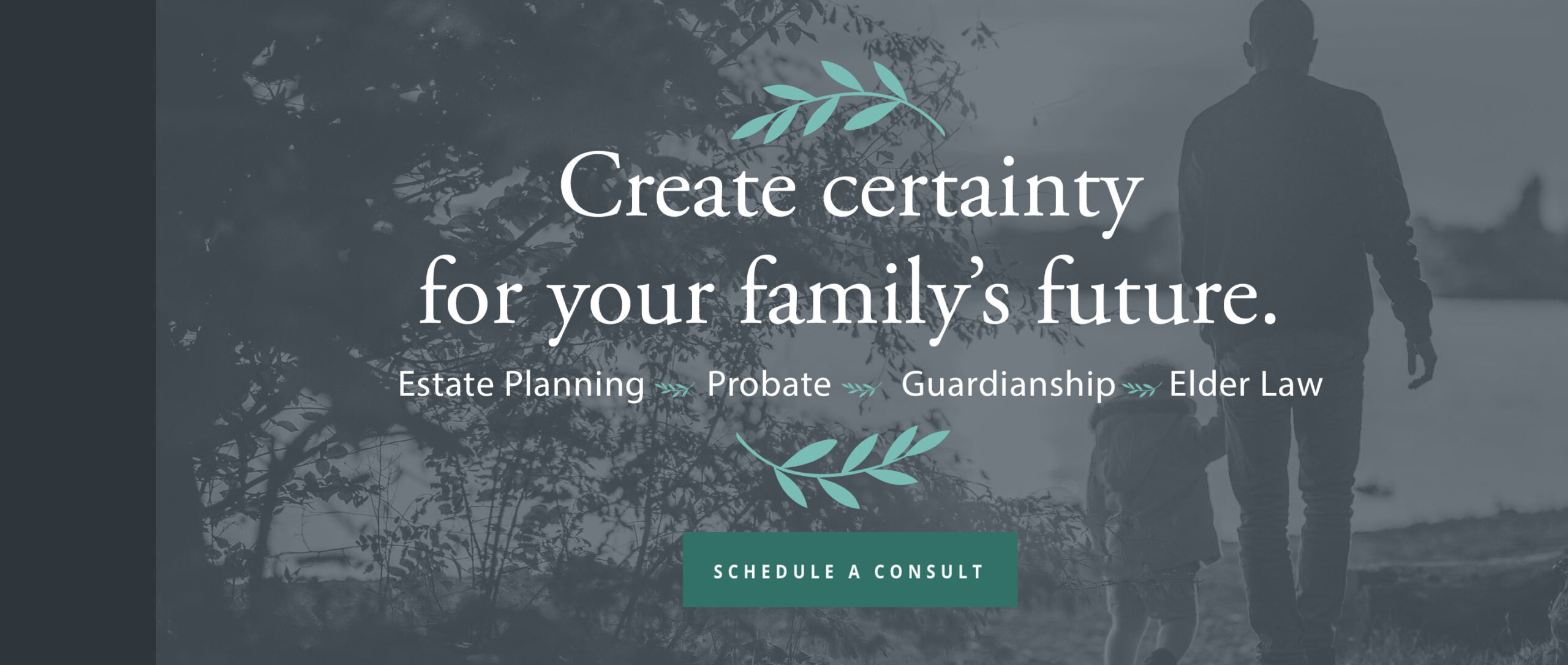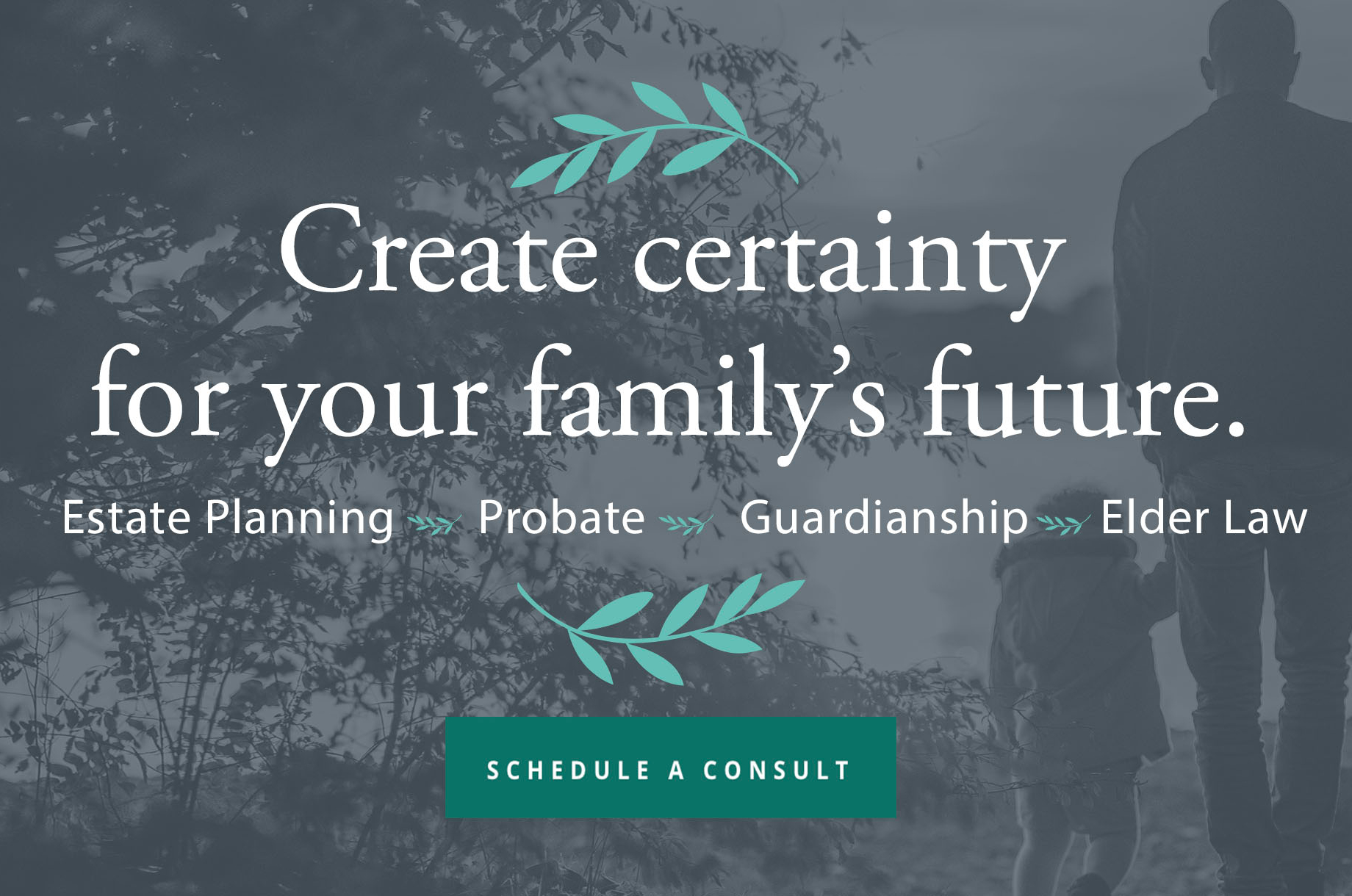 Attorney Pamela Martini and her team provide practical and flexible legal services for her clients. We are problem solvers. We strive every day to listen to your concerns and provide compassionate solutions for your family. Our estate plans create certainty and ensure that your wishes are memorialized with a user-friendly plan that you will understand.

To Schedule a FREE 15 Minute Phone Consultation,
Call Us Today!

Attorney Pamela Martini focuses on working with individuals and families who are seeking guidance in creating or updating their estate plans, navigating the probate process, seeking guardianship of a loved one, or protecting themselves from an unwarranted guardianship filed against them. ​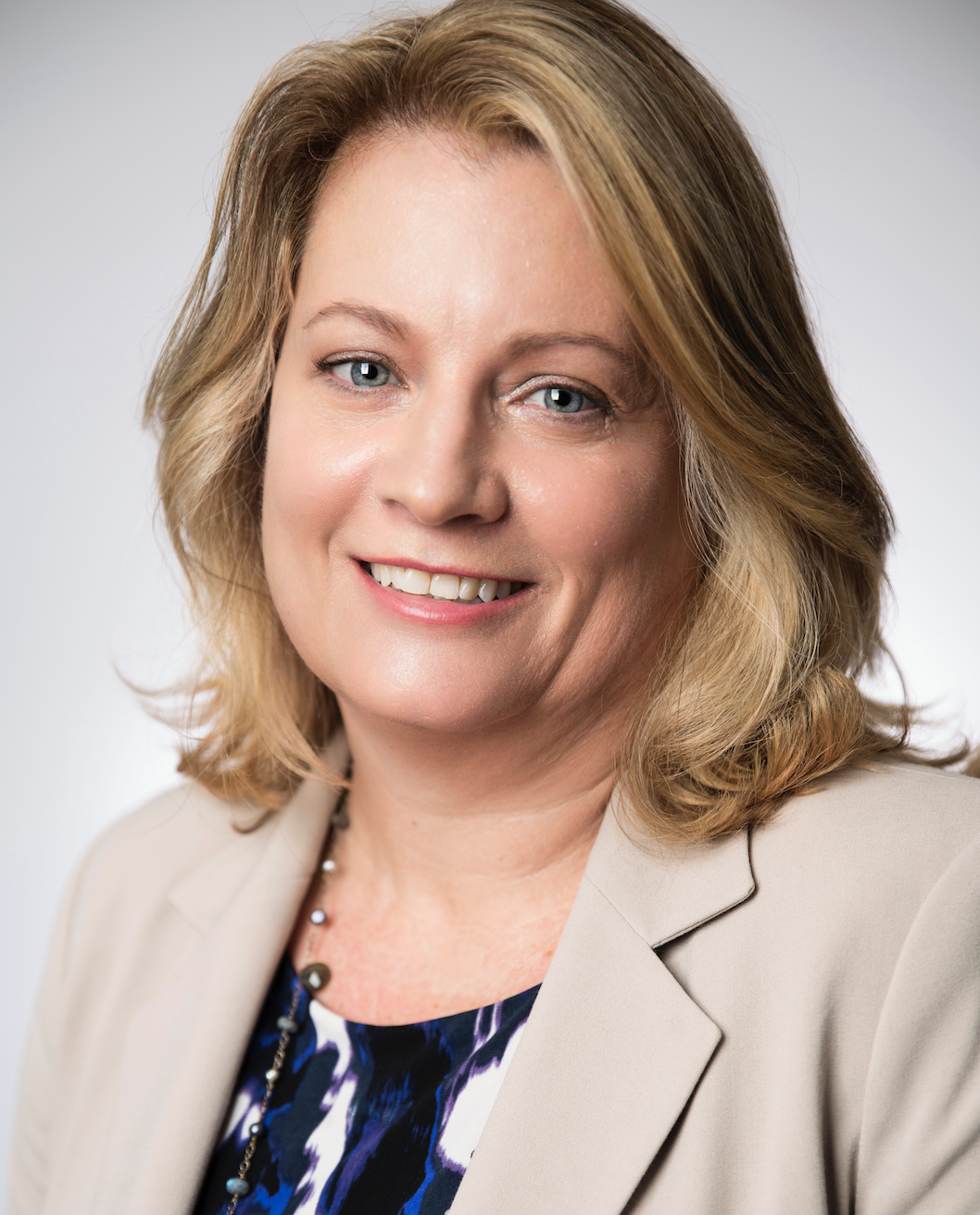 "Having worked with Pam for over 6 years, I strongly recommend her. She is a knowledgable and passionate advocate for her clients. I continue to refer clients to her and they are always satisfied with her care and concern."
Maytel Bonham
Law Office of Sorondo Bonham, PLLC
"Ms. Martini and her staff professionalism are outstanding. Pam and her staff kept me fully informed and updated at all times. I don't know what would I do without her, and Sharon. Thank you so much Pamela and Sharon."
Facebook review
"Ms. Martini and her staff professionally and diligently handled first a family probate matter; then the estate planning for my wife and I. Pam and her staff kept us fully informed during the process. Clients can receive and send secured message. All messages were returned promptly. I high recommend Ms. Martini for any probate, estate planning, will, or other similar matter."
Facebook review
"Pamela is not only an exceptional lawyer but replies to your legal and non-legal questions immediately. That's rare! The anxiety you go through handling family disagreement she also handles objectively, sensitively & effectively. That can't be acquired in law school no matter how bright you are. In summary, she's gets the job done and she's nice!" 
Google review
"I retained Ms. Martini to handle the estate of my father. Her service and response time was absolutely phenomenal. The estate was handled efficiently and competently from being to end. I highly recommend this firm." 
Google review
Get Started
I would be honored to help you take care of your family. Please fill out the form below and a member of my office will get in touch with you.