The Law Office of Pamela G. Martini assists families in initiating guardianship cases and in ongoing guardianship administration for existing cases. We handle cases where the issue of incapacity or who should be appointed guardian are contested. Proper estate planning can often prevent a future guardianship as Florida law favors the least restrictive means, which can be a durable power of attorney or trust to manage assets.
By law in Florida, a child under the age of 18 lacks legal capacity. When a minor child loses both natural parents due to either death or incapacity, a guardian will need to be appointed by the court over the minor's person and property. Even if you have been nominated as the guardian of a minor in the parent's Last Will and Testament, this process is not automatic and requires an experienced attorney to guide you through the process. Attorney Martini has handled minor guardianships throughout Central Florida and can help you navigate the court proceeding to become appointed as quickly as possible.
If a minor child inherits property in Florida with a value of $15,000.00 or more, a guardian of the property will need to be appointed, even if the child's parents are living. The asset will only be able to be distributed to the child's court-appointed guardian, either through probate or beneficiary designation. Best practice in estate planning is to NOT name a minor child as a primary or contingent beneficiary, but to set up a living or testamentary trust as the beneficiary of the asset.
A plenary guardianship is often necessary for an adult who has lost legal capacity, either through brain injury or illness, such as dementia or Alzheimer's disease. This type of guardianship requires two court cases to be filed: one to determine the incapacity of the alleged incapacitated person and the second to appoint a guardian if incapacity is established. If total incapacity is established, the rights of the incapacitated person will be removed and delegated to the guardian. If limited capacity is established, the court can delegate only the rights that the person is incapable of exercising and allow the person to retain other rights, such as the right to vote or to drive. In every adult guardianship case, an attorney will be appointed by the court to represent the alleged incapacitated person and protect their rights. Attorney Martini also serves as a court appointed attorney/elisor in Orange and Osceola counties.
Guardian advocacy is a less restrictive form of guardianship designed for adults with developmental disabilities. The individual is not adjudicated as incapacitated, but the petitioning party must provide a signed physician letter to prove the diagnosis of developmental disability, which is defined by Florida law as "a disorder or syndrome that is attributable to intellectual disability, cerebral palsy, autism, spina bifida, Down syndrome, Phelan-McDermid syndrome, or Prader-Willi syndrome; that manifests before the age of 18; and that constitutes a substantial handicap that can reasonably be expected to continue indefinitely."
A guardian advocacy may be of the person and/or property. If the individual has no property other than public benefits, a guardian advocacy of the person may be sufficient. For this type of case, the proposed guardian advocate is NOT required to hire an attorney. Please see our Resources page for links to various county websites that provide forms to file a guardian advocacy case and for a Guardian Advocate Manual written by Attorney Martini when she was a staff attorney in Lake County.
Guardianship Administration:
All court-appointed guardians need to stay in compliance with court deadlines and reporting requirements.
Restricted Depository (if court ordered)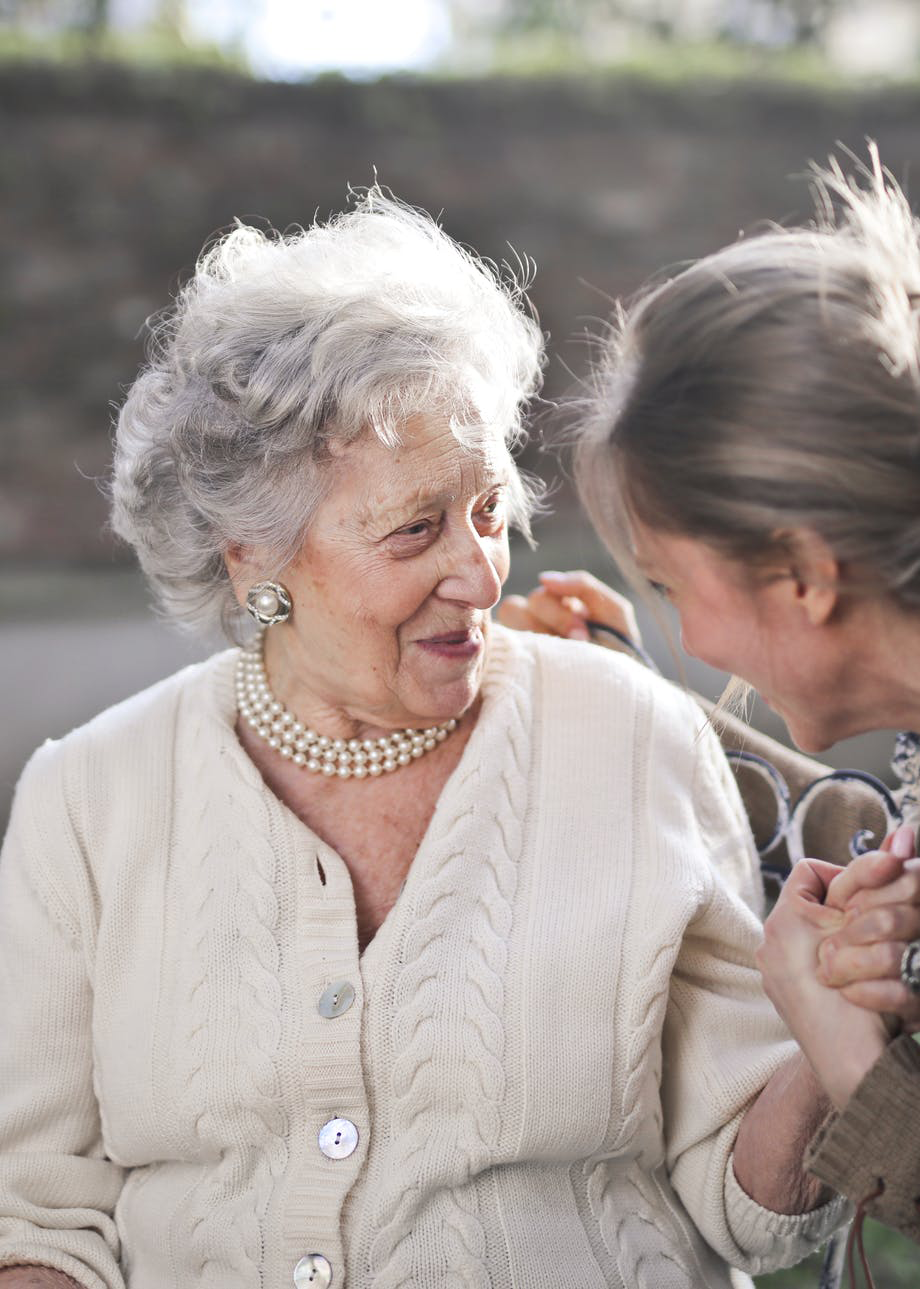 When a family member becomes incapacitated, due to injury or illness, and there are no advance directives in place, such as durable power of attorney, guardianship may become necessary. There are different types of adult guardianships: voluntary, limited, or plenary. A guardian of the person and/or guardian of the property will be appointed, and these do not have to be the same person.
Florida law favors the least restrictive measures to avoid guardianship, such as advance directives or guardian advocacy. If guardianship becomes the only option, it is necessary to hire an attorney to petition the Court for appointment as guardian and to adjudge the family member to be incapacitated. For a person who may be recently diagnosed with dementia or may be noticing increasing forgetfulness, it is imperative to consult an Elder Law attorney to prepare an estate plan and designate a durable power of attorney so that a future guardianship can be avoided.

To Schedule a FREE 15 Minute Phone Consultation,
Call Us Today!